New episodes of Burst Mode are released every week. You can listen to them here. Or, never miss an episode and subscribe at Spotify, Apple Podcasts or Acast.
Burst Mode is very proud to have this season aired on Arrow FM, Wairarapa's Community Access Community Radio Station. Arrow FM, like the 11 other access radio stations around the country to an incredible job ensuring our communities have access to the airwaves. Check out what they do, how they do it, and how you can be part of it at Arrow FM's website. And check out all one squillion podcasts in the access radio kete here.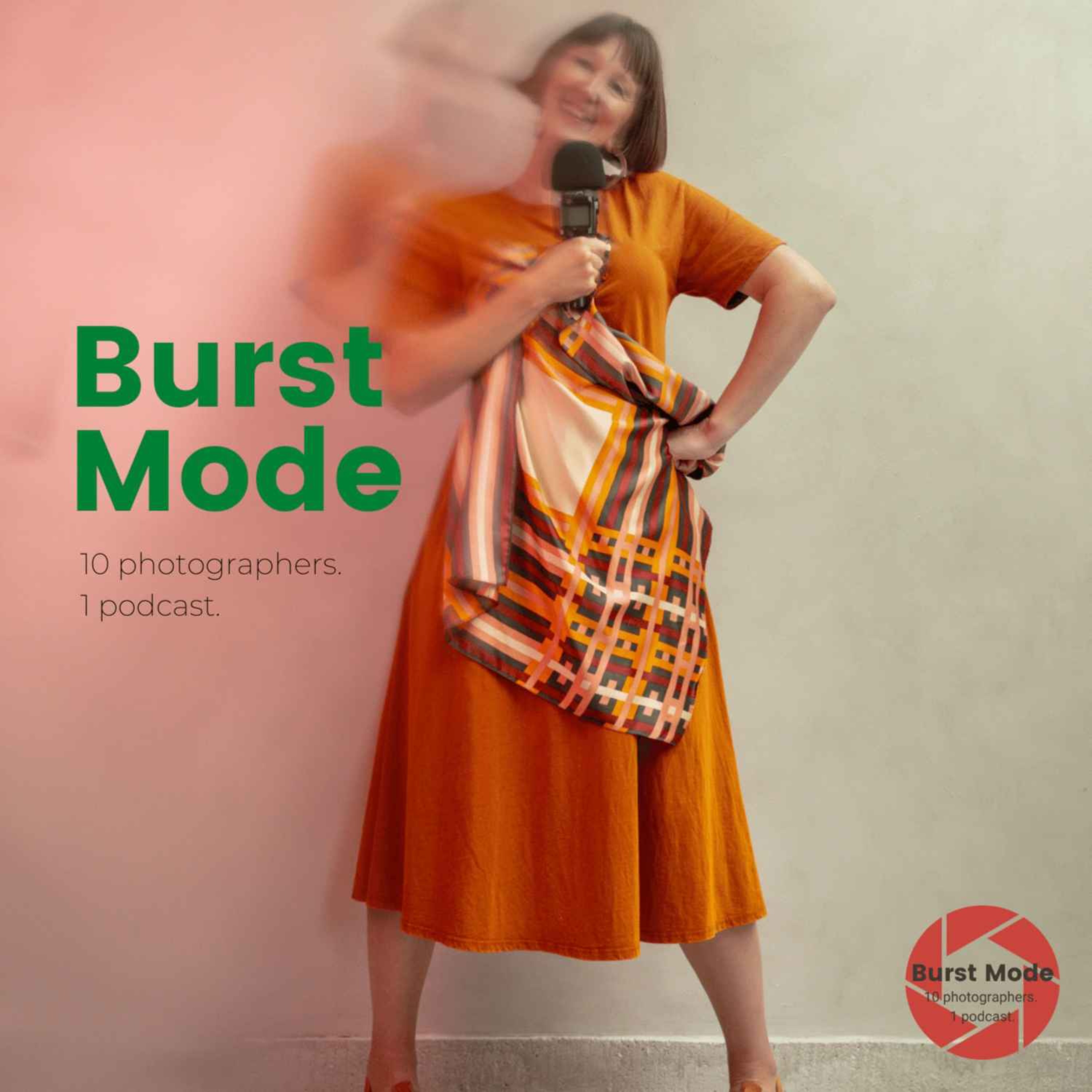 Want to find out more about Burst Mode? Listen to the trailer here. First episode drops 16 March 2022! Available from all good podcast platforms including Apple Podcasts, Spotify and Acast. Subscribe and never miss an episode! Hosted on Acast. See acast.com/privacy for more information.